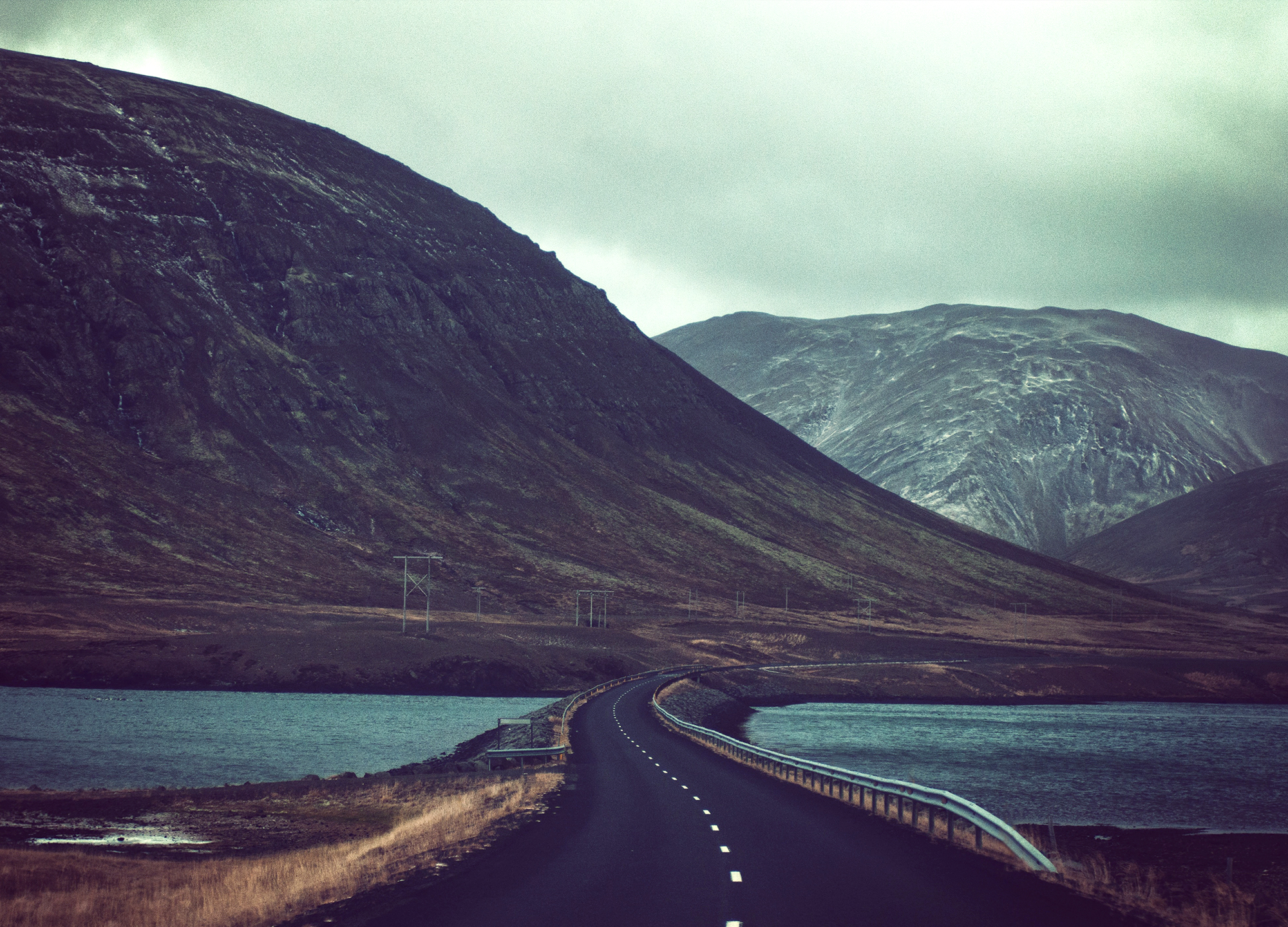 Get Your Website Found Too
If you already have a website, but no one can find you
If you don't yet have a website for your business.
We can get you into the top 10 Google Ranking and keep you there.
We can provide you with a way to have as much control of your website as you do of your business.
WELCOME TO
WEB.PRO.SEO
.
.